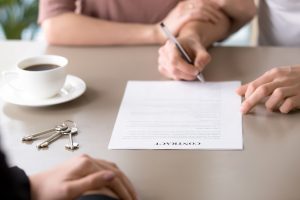 If you've been on the fence about buying a new home in Amira, now is the time to get off. Mortgage interest rates are at a historic low, which means the home of your dreams is within your grasp.
Bankrate forcasts that the low interest rates buyers have been seeing since the first half of the year will continue to remain low in September.
In August, the average 30-year fixed-rate mortgage stood at 3.33 percent. A year ago, that rate averaged 3.85 percent. Rates for mortgages change daily, but many forecasters expect mortgage rates to hover around 3 percent for the rest of the year.
You can use the money you save each month for other things or you could keep the higher monthly payment and roll options and upgrades such as a media room, outdoor kitchen or a wet bar into your mortgage and into your new home.
Homes in Amira are priced from the $200,000s, which means you can get a beautiful new home with the options and upgrades your lifestyle demands.
You also get a year-round staycation with Amira's luxurious amenities such as The Resort at Amira featuring sun-drenched courtyards, lake views, a clubhouse with a fitness room, children's reading nook, kitchen, yoga studio and sparkling pool.
Not sure if you qualify for a low interest rate? Talk to a Realtor or one of our builders. Many of them have preferred lenders who can help you research the right mortgage for you and lock in the low rate.