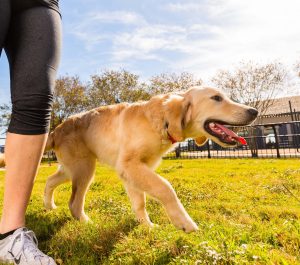 How do you spell fun? We spell it A-M-I-R-A. Why? Because we offer residents so many amenities, it's easy for everyone to find their special brand of fun.
Let's start with our youngest residents. Their favorite place to play is our gorgeous pool that has a separate area just for them. There's even an adorable play structure with a slide. Pony Park is a playground unlike any other. Kids love the horse-shaped play structure. There are also logs to climb and slides for thrill seekers. When it comes to a little quiet time, we've got that covered with a children's reading nook located in our 7,000-square-foot clubhouse.
Adults find many ways to keep active at The Resort at Amira. For many, the fitness room is the place to be. Featuring state-of-the-art cardio machines, residents can get a morning run in even when it's too hot or too rainy outside. Want to get your Down Dog on? You can stretch out your fitness routine in our yoga room. The clubhouse is also the center of community life with neighbors meeting up to enjoy classes, clubs and activities.
Adults love the pool as much as their kids do, but they tend to congregate on the shaded patios. There, we've set up flat-screen televisions so no one has to miss the big game. There are plenty of lounge chairs available for sun worshippers. For those taking a dip, the adult area is perfect for getting wet without getting splashed.
In addition to the pool and playground, families spend time walking our trails and enjoying our five sparkling lakes. Our event lawn is the perfect place for impromptu gatherings. Thinking your event will last into the evening? No worries, we've installed café lights.
Even Fido can have fun. Derby Dog Park is where canines and their humans raise the "woof" with off-leash activities.
We're proud to say that Amira is fun for the entire family. Want to discover your brand of fun? Visit us today and find out how you can make your home in Amira.